Meet us at Première Vision Leather
Come see our innovative leather collection at Première Vision Leather 
A creative partnership between Brand Creatives Paris and Century Overseas, 2nd largest fine leather manufacturer in India serving top brands like Armani, Micheal Kors, Sandro, Kooples and many more. A range of innovative leather apparel and accessories made of fine leather from industrial waste, salmon skins, cactus, chrome free leather.
From industrial waste to luxury bag. A creative collaboration between Brand Creatives Paris X Ictyos
Sushi bag
From industrial waste to elevated luxury accessories and apparel
Made of industrial waste from sushi shops, a fine & innovative recycled French salmon leather. This elevated aesthetic bag is a perfect example of creativity, craftsmanship and circularity.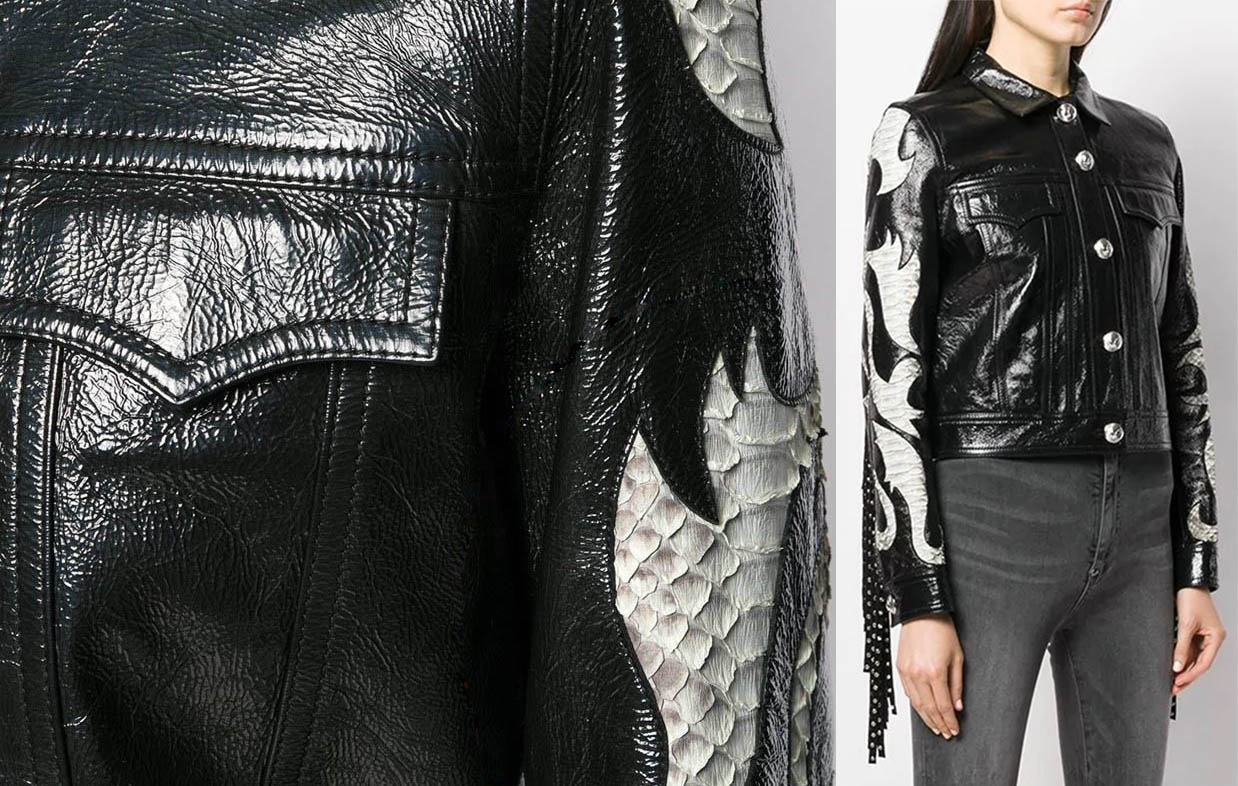 INNOVATIVE UPCYCLING
VEGAN LEATHER TO SALMON SKIN
We are offering design and sourcing services of innovative apparel and accessories. Our finished products are made of sustainable leather, innovative recycled, upcycled and vegetal base leather (French salmon skins from industrial waste, recycled 3D, recycled printed leather, cactus leather).